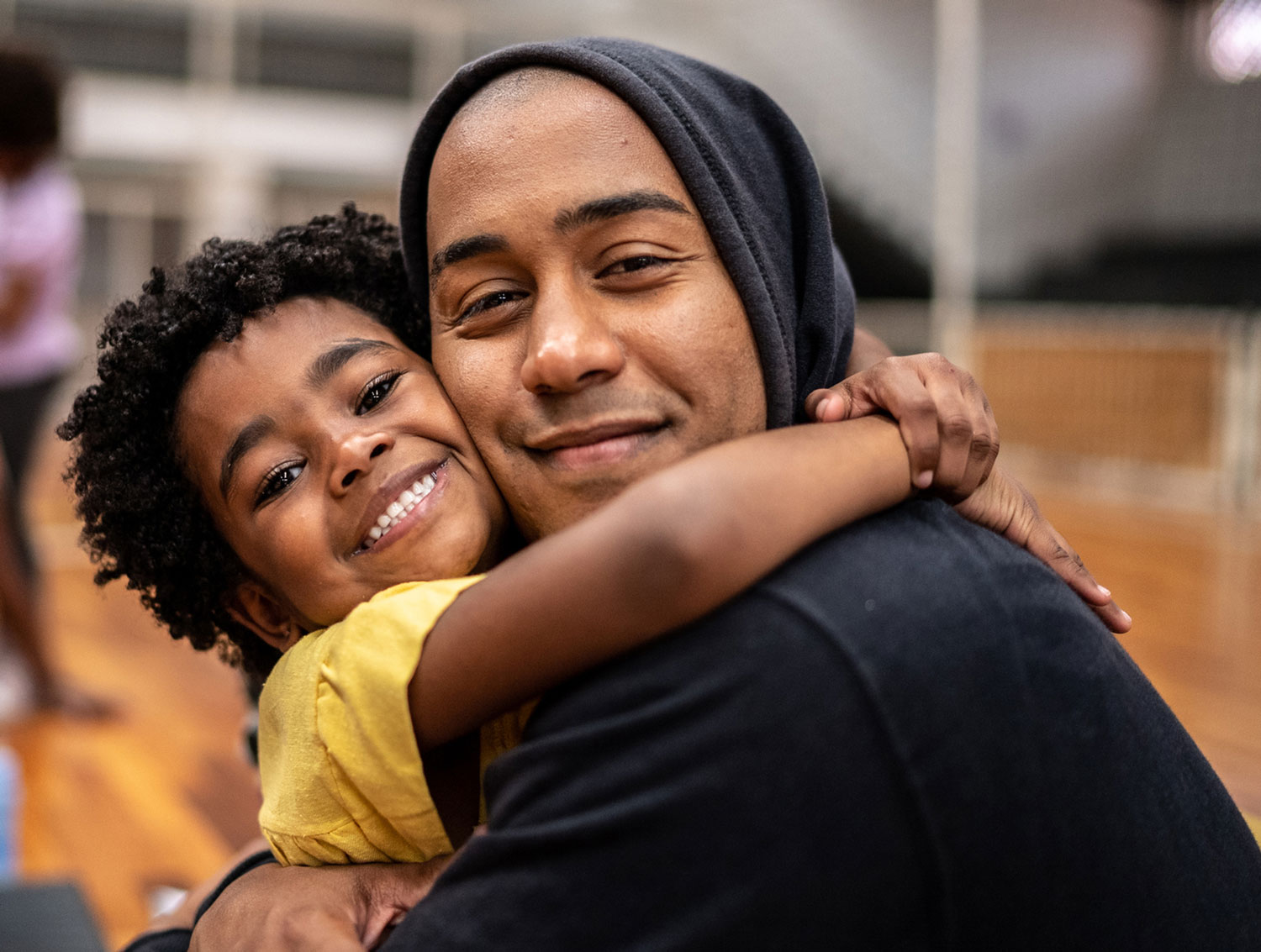 Thrive:
(verb)
to prosper;
be fortunate or successful.
to grow or develop vigorously;
flourish.
Freedom to Thrive is a narrative and culture change initiative of the National Immigration Law Center (NILC) that explores the question: what does it mean to thrive in the United States, and how can we make this a reality for us all? We envision a society where we all can pursue our dreams, engage in meaningful work, and live with joy, dignity, and love, regardless of race, gender identity, class, caste, religion, and ability. And we are working to make that vision a reality.

Portrait Sessions
To kick off this work, we will host three pop-up portrait studios where we will capture the vibrancy and resilience of immigrant communities and learn firsthand what it means to have the Freedom to Thrive in the United States.
Your portrait and story may be featured on the Freedom To Thrive website, in NILC and Freedom To Thrive social media and public art installations/forums.
We will be hosting portrait pop-ups in California, Tennessee, and Texas, and aim to capture the breadth and diversity of immigrant communities in the United States.
If you are an immigrant or the child of immigrants we invite you to share your story and have your portrait taken for the Freedom To Thrive project.
PLEASE REGISTER HERE TO HAVE YOUR PORTRAIT TAKEN.
There is no fee for your portraits.

Lizbeth Navarro
"My life took a turning point when I received #DACA. It was a lifeline, offering me temporary protection from deportation and the chance to pursue my dream of working with inner-city youth as a teaching artist."

Cleiver Ruiz Martinez
"DACA has afforded me remarkable privileges– the opportunity to work, own a bank account, a driver's license, and numerous other privileges I never thought possible. However, it's essential to understand that DACA provides only a temporary solution. We must persistently fight for its continuation and tirelessly advocate for others to gain access to the same privileges that DACA immigrants currently have!"